On May 10, the review results of the 22nd China Patent Award have been released. Shenzhen Leyard won the "China Patent Excellence" award of this year. The patented LED installation technology has significant technological innovation advantages in improving the installation efficiency of the screen, the stability of product quality, and the convenience of after-sales maintenance.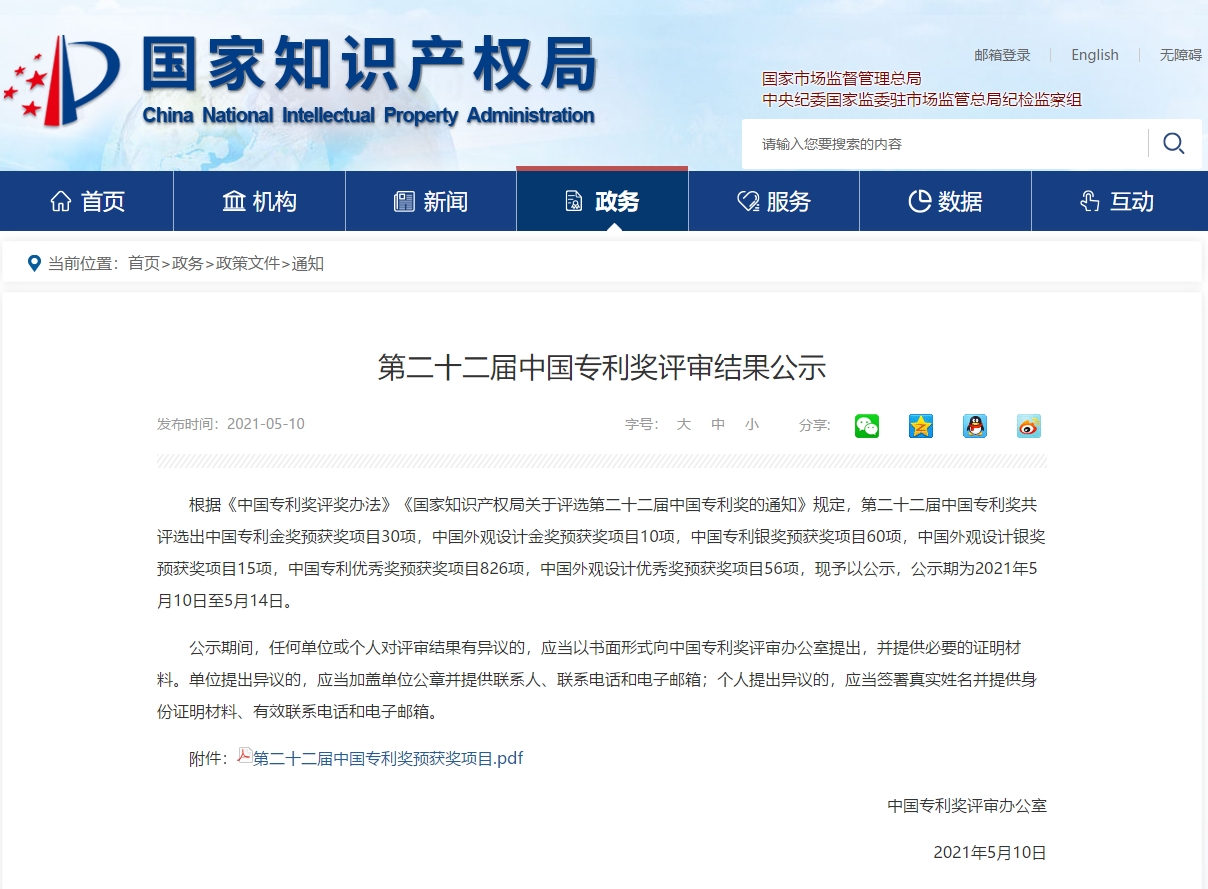 The China Patent Award selection is jointly carried out by the China National Intellectual Property Administration and World Intellectual Property Organization. It is currently the most authoritative national award in the field of patents in China, which has been recognized by the United Nations World Intellectual Property Organization (WIPO).
Leyard has been committed to technological innovation, taking "users' demands" and "frontier technology" as the driving force for innovation and development. As early as 2017, the company had claimed the "China Patent Excellence" award issued by the China National Intellectual Property Administration for its unique advantages in LED displays. Up to now, Leyard has filed applications for and been granted more than 1,500 patents worldwide. Among them, the invention applications account for 40% of all, featuring the number reaching more than 600, involving the fields of LED display and Micro LED display.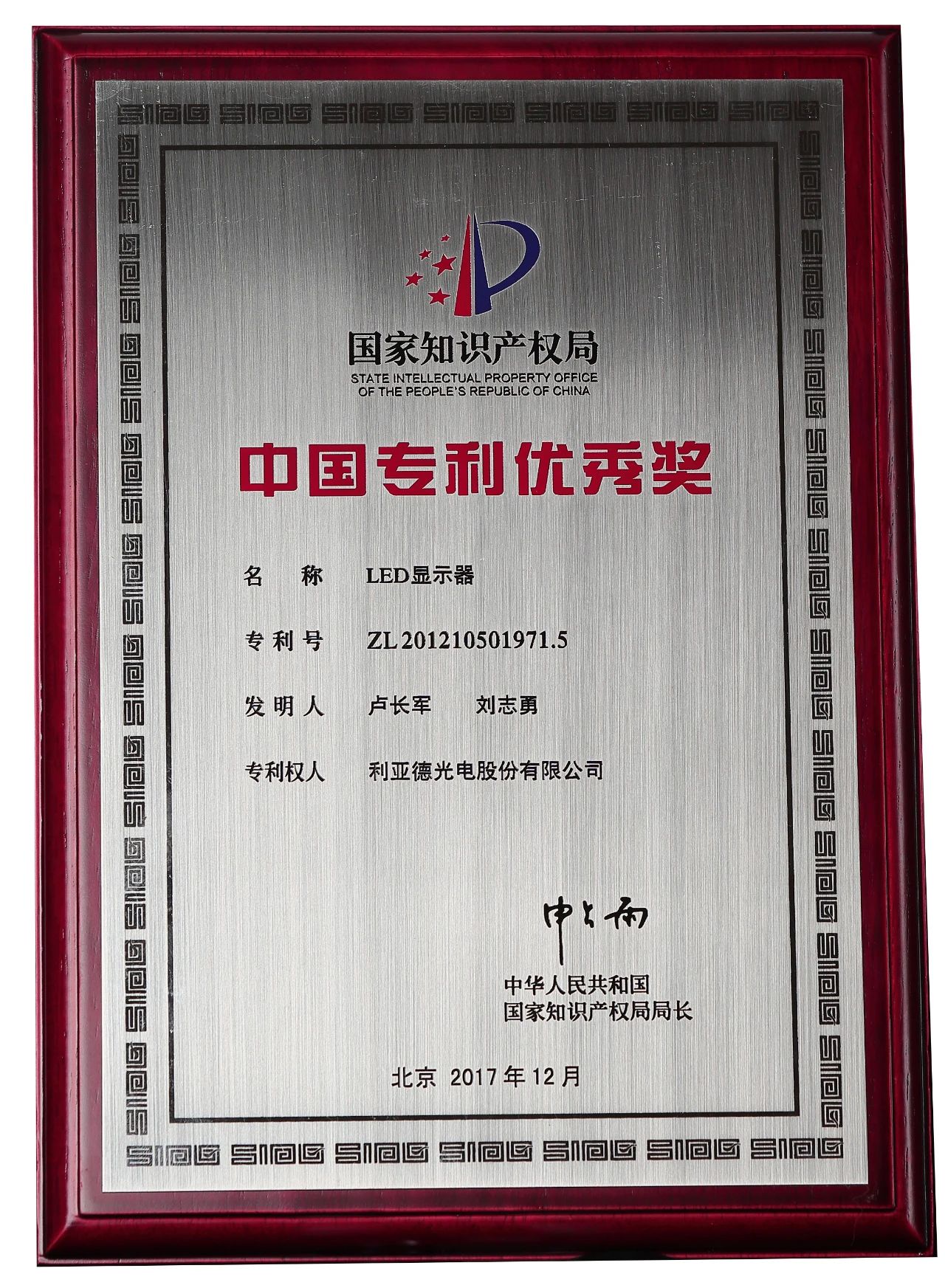 Driven by changes in market competition patterns and industrial innovation and development, the establishment of a sound and intact independent intellectual property system is not only a moat for enterprises, but also a driving strength for industry development. In the future, Leyard will continue to strengthen the protection of independent IPR, accelerate the expansion of global patent layout, promote manufacturing via research, and work with partners to accelerate the transformation of innovative technology achievements in the LED display industry, and make positive contributions to enhancing human audiovisual experience.