"As winter comes, enormous uncertainty is the biggest certainty this year." Dec. 5-7 – The 19th China Entrepreneur Summit hosted by China Entrepreneur Magazine was held in Beijing, at which Chairman & CEO Li Jun made a speech.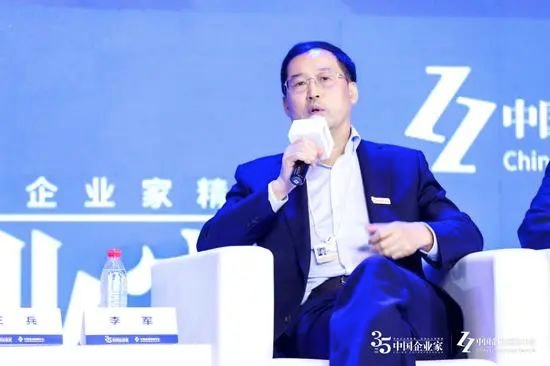 During the discussion about how to improve the real economy, "the foundation of a great power", he expressed his ideas centering around "Aim high – powers of a corporation under the new development pattern". He said, "COVID-19 and relations between the great powers are the biggest uncertainties now or next year. The international cycle facing tremendous resistance is very uncertain. What is certain is that Leyard LED display remains No.1 in global market share. On that basis, we will strengthen our brand, make a greater effort for R&D and innovation, and strive for robust growth next year."
When it comes to the biggest uncertainty about the future market, he spoke bluntly: "the biggest uncertanity is the ever-changing market environment for Leyard, and the entry of leading organizations for the industry."
Demand for video conferencing has exploded since the start of the pandemic as many people work by video conferencing. Video conferencing will be a ¥100 billion business based on 500,000 LED or large LCD screens for 50 million meeting rooms, ¥200,000 each. The market is huge. Therefore, leading manufacturers including Samsung, Hikvision and BOE have entered LED display industry and video conferencing system industry.
Hence, the integration and restructuring of LED display industry has begun. This is a big uncertainty and a big opportunity for Leyard. For example, there are no more than 10 LCD TV manufacturers all over China. Why are there a hundred LED display companies? This indicates that the LED display industry has not been fully integrated. The top three players capture 60% of the market is the inevitable trend and the law of the market. How to seize the opportunity when there is an uncertainty is important for the industry and for Leyard as well." Li is full of confidence.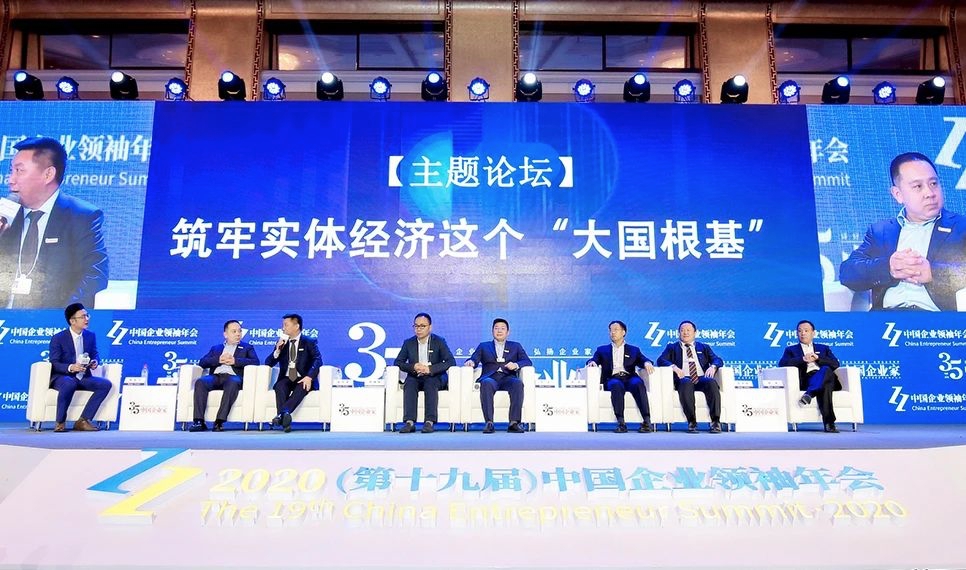 Thanks to the emergence of new industries, new forms of business and new business models, China's economy is relatively and stable in 2020 despite the backlash against globalization, effects of COVID-19 and traditional economy facing the challenge of transformation. We leverage our advantages in Micro LED display technology and industrial chain to spur Micro technology and product innovation and facilitate industry upgrade.
We will continue to pursue innovation-driven development, implement the strategy of making China a high tech country, achieve steady performance growth, assume SCRs, take advantage of driving factors, keep up with innovation trends, and fulfill the mission as a global audio-visual leader.