5G and IOT are beginning a new era of smart media. In the upsurge of artificial intelligence, new retail, and smart home intelligence, companies have established fusion strategies. To this end, Huawei and Leyard jointly create a new digital media landmark, a new type of black technology experience place-Huawei Smart Living Pavilion.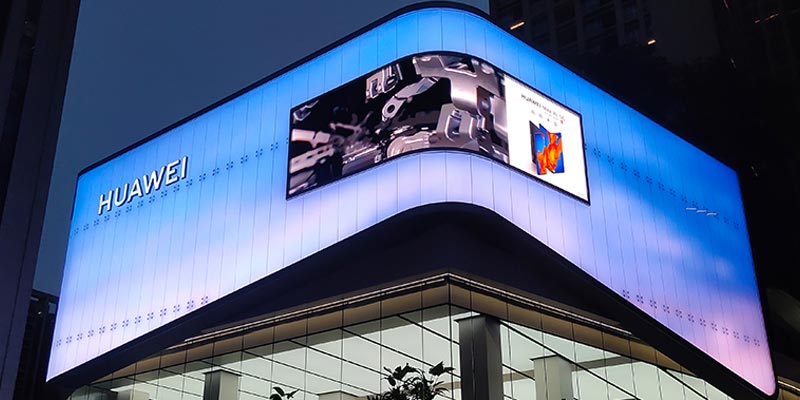 Location:ShenZhen One Avenue Shopping mall One Avenue
Locate in One Avenue shopping mall, Huawei Smart living experience Pavilion joint the Architectural aesthetics and multiple factor of future quality of live. The 3D LED atmosphere screen of the Huawei Smart Living Experience Pavilion created by Leyard devoted its efforts to perfectly interpret the highlights of technology with this large LED display. From afar, the "Black Technology" glass building is full of brilliance, and the romantic scenes of the ocean, beach, aurora and starry sky are interpreted alternately between light and shadow. Under the giant screen, you can enjoy the dream-like light show of the future.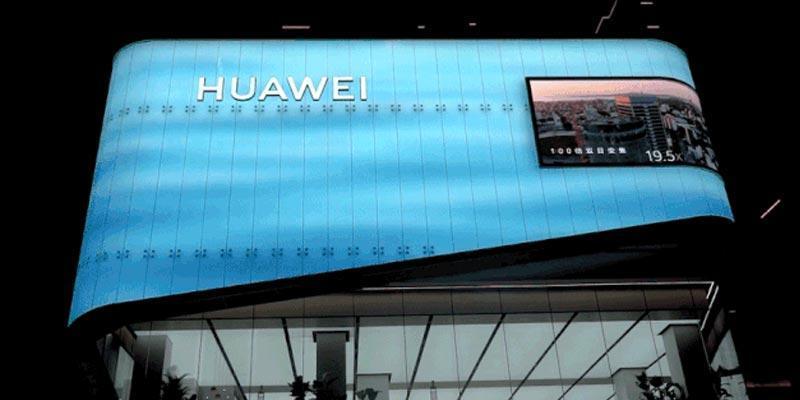 The design inspiration for the ultra-white and high-transparency building of the Huawei Smart Living Pavilion is derived from the "first gift box"-that is, the meaning of opening unlimited possibilities, This also echoes the moral of "the technology brings infinite possibilities to life" advocated by Huawei. The 555㎡ 3D LED atmosphere screen created by Leyard for Huawei uses a giant LED transparent screen as a carrier. The translucency of the screen is displayed to the fullest, perfectly interpreting the infinite possibilities of light and shadow.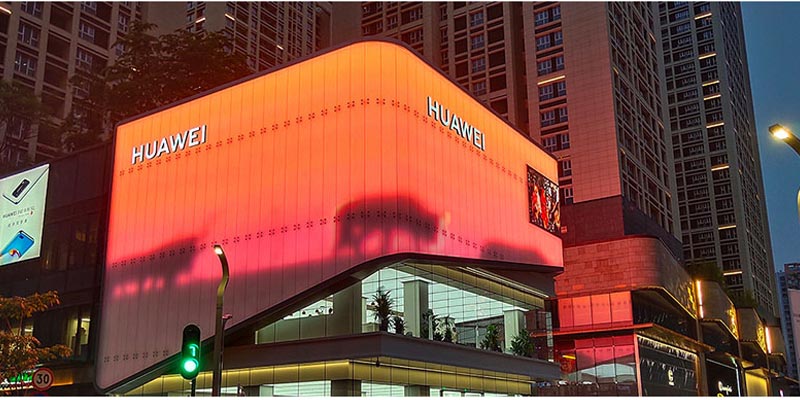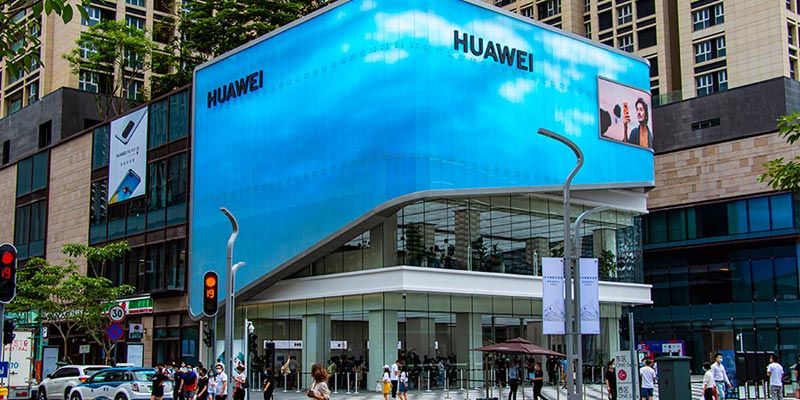 In the Information age, the agglomeration effect of business has spawned new digital media landmarks that upend the urban landscape. The giant LED display has become a display of urban business vitality, And endorsement of the carrier of urban modern spirit.

In the past, Leyard has been committed to technological innovation and product upgrades to lead the industry. In the future, Leyard will continue to insist on innovation-driven development, under the tide of the digital economy era, Provide more cutting-edge technology and quality services to bring more fun to life for everyone.