For improving communications among Zhongguancun listed companies and boosting their business development, promoting the coordinated development of regional economy, Li Jun, president of the Zhongguancun Listed Company Association (ZLCA) & Chairman of Leyard, led representatives of 22 ZGC listed companies to visit Xiaomi and talked with Founder, Chairman & CEO Lei Jun on November 10.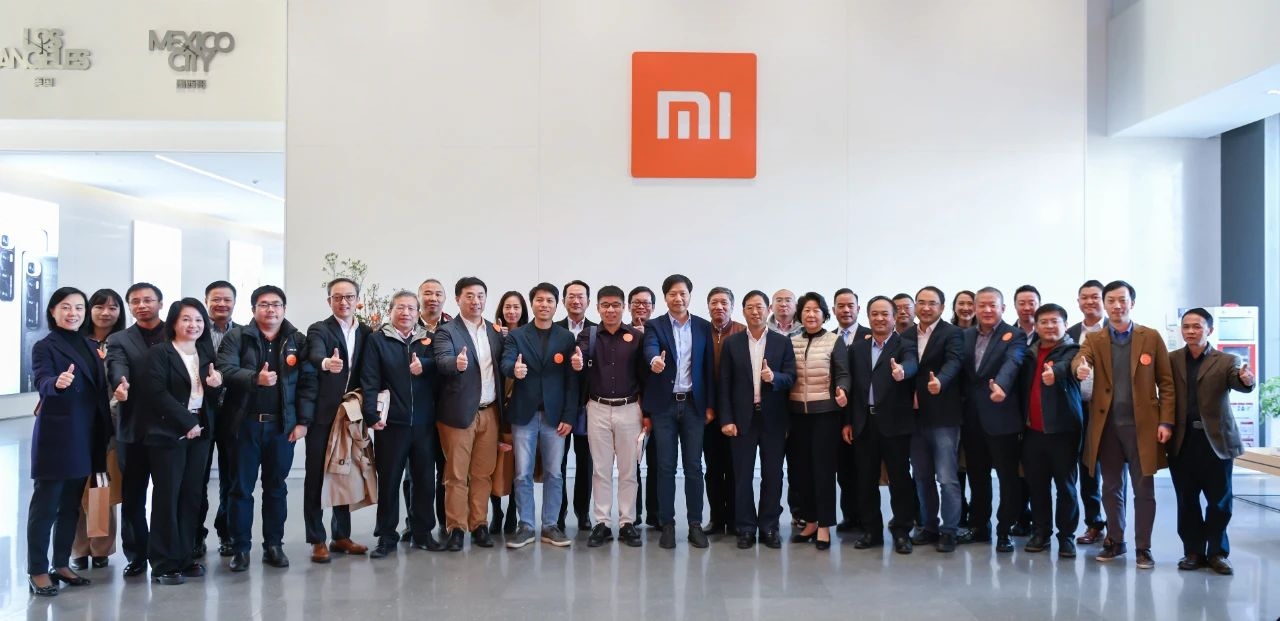 Lei Jun warmly welcomed Li Jun and his delegation on behalf of Xiaomi, a member of the ZLCA. Qi Yan, Senior Consultant at Xiaomi showed the visiting group around the global flagship of Mi Home. In the 1600m2 exhibition hall consisting of Xiaomi mobile phone history museum, IOT smart home exhibition, 5G mobile phone exhibition and experience, and Mi followers culture museum, representatives of the ZLCA experience a way of sophisticated life brought by Xiaomi technology in person.
At the subsequent meeting, Li Jun, on behalf of the ZLCA extended congratulations to Xiaomi on their achievements over the last decade, and shared experience with Lei Jun and participants about topics including "innovation-driven development".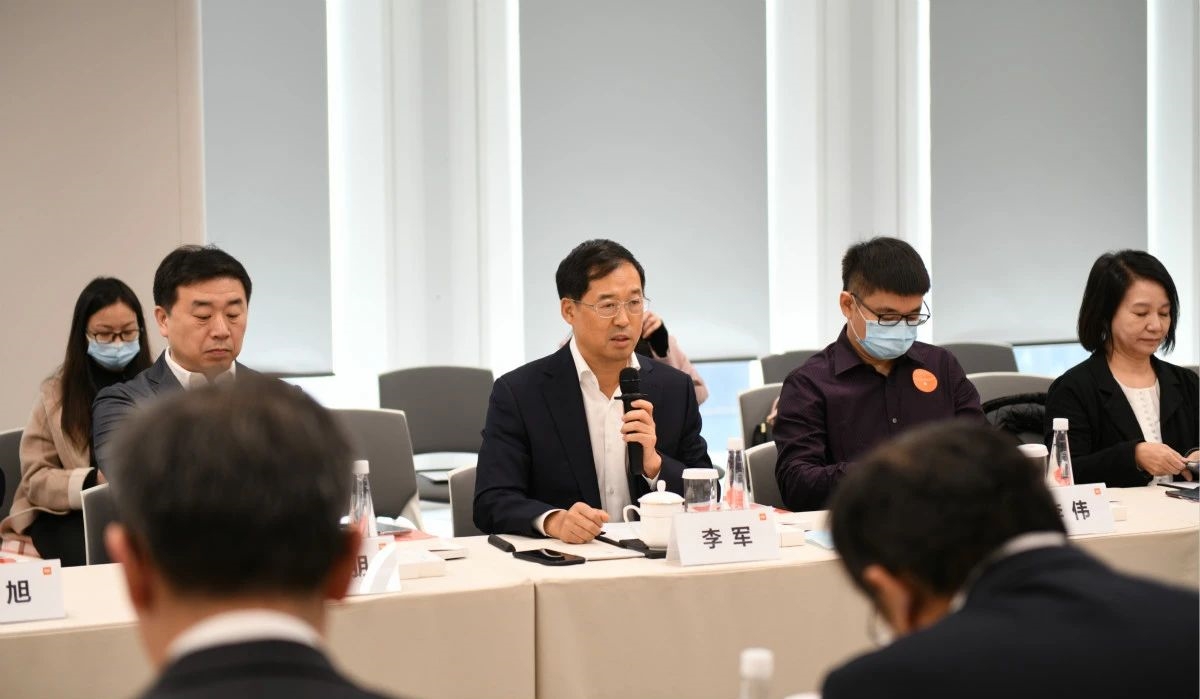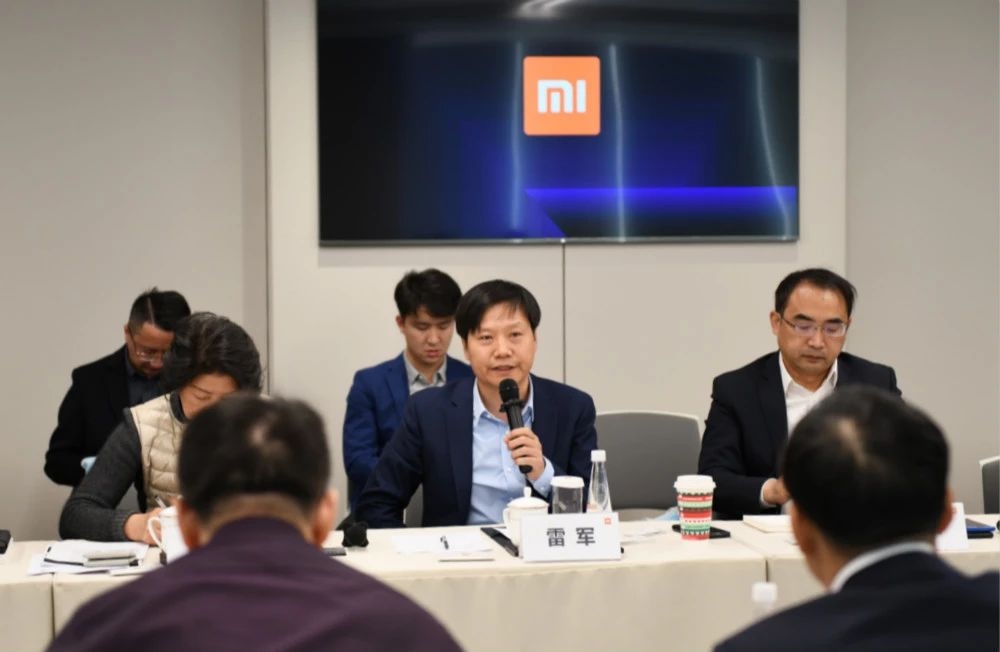 Thanks to the innovation gene of Zhongguancun, companies residing therein such as Xiaomi, Leyard and members of the ZLCA strive o "innovate with no fear of failure". 2020 has been an unusual year. While enterprises are facing unprecedented challenges amid global pandemic, they are more enthusiastic than ever about business development.

Participating representatives reached a consensus thereon. They hope for closer cooperation and communications among member enterprises for common development. As the head of the ZLCA, Li said he will take ZGC listed companies global for more cooperation opportunities and facilitate collaboration inside enterprises for mutual benefit and win-win results and sound development of regional economy.

Participating companies:
DHC Software, Leyard Group
TUS Holdings, Legend Holdings, Besunyen Holdings, Beijing Beilu Pharmaceutical Co., Ltd.
Beijing Seeyon Software Co., Ltd.
Feitian Technologies Co., Ltd.
Tongdao Liepin Group
Vixtel Technologies Holdings Limited, Ronglian Group
Beijing Dangdang Information Technology Co., Ltd.
Banque Internationale à Luxembourg
Wistron ITS
Beijing Memblaze Technology Co., Ltd.
Jiuling Husheng Cultural Development (Beijing) Co., Ltd.
Beijing Warmland Energy Service Co., Ltd.
Beijing Suyuan Zhongtian Technology Co., Ltd.
Beijing Kingtop Technology Co., Ltd.
CIIC Yunyou Technology Co., Ltd.