On May 12, Leyard and Suzhou KEDACOM (stock code 603660) officially reached a strategic cooperation. Based on their respective advantages in technology, products, and markets, the two sides will jointly deepen their business in the fields of "smart city, smart education, and smart office". Li Jun, Chairman and President of Leyard Group, and Chen Donggen, Chairman of Suzhou KEDACOM, signed a strategic cooperation agreement on behalf of the each side.
Signing Ceremony
As a leading supplier of video products and relevant solutions,KEDACOM possesses definite advantages in brand, technology, and market, especially in the field of video surveillance and video conferencing. As a leading enterprise in the field of LED display, Leyard has a strong capacity and accumulation in terms of original LED fine-pitch technology, Micro LED display technology, claiming the industrial leadership.
In this cooperation, the two sides, as upstream and downstream enterprises in the smart display industry chain, will proactively leverage the complementary advantages of the industry chain and establish a high-tech talent exchange mechanism, joint research and development, and collaborative innovation; encountering a brand-new round of major opportunities in the ultra-high-definition video industry, the two sides will be market-oriented and user-centric, and work together to expand more visualization application scenarios for industry customers and inject new vitality into the display market.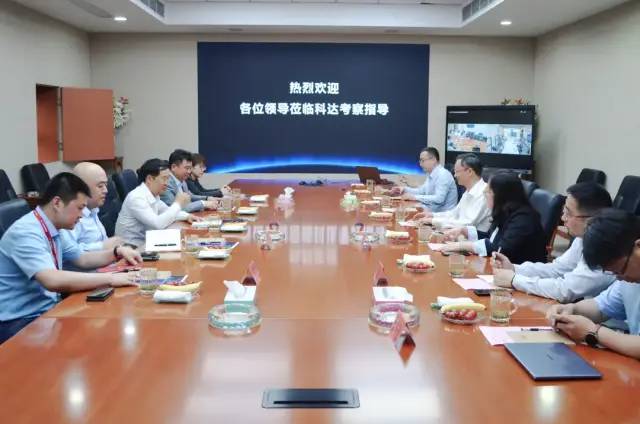 Exchanges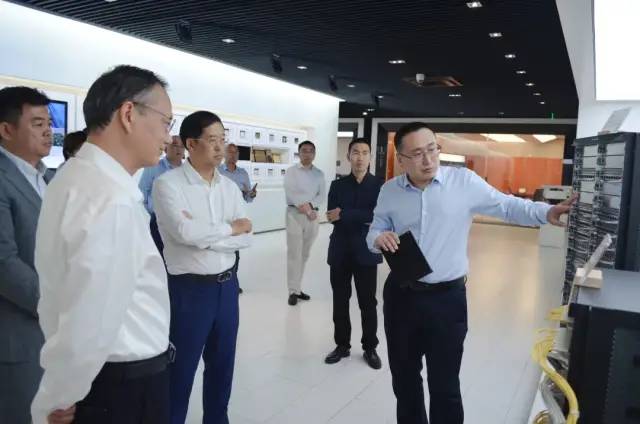 Delegation headed by Chairman Li Jun visits exhibition hall of KEDACOM
During the exchange, Chairman Li Jun said that, in recent years, the digital transformation and intelligent upgrading have been promoted to unprecedented heights. The demand for the smart display industry is booming. Relying on Leyard's technological innovation and KEDACOM's extensive customer foundation, both sides will create a new height of audiovisual experience for the government, enterprises and institutions.
The strategic cooperation between Leyard and Kedacom will, on the one hand, change the response mode of the existing market demand---from the original industry vertical innovation industry chain support model to the horizontal flat innovation industry chain support model; on the other hand, it will further deepen the integration of the display industry chain so as to help accelerate the construction of national smart cities and the digital transformation of the industry.