The 5th National Learning Design Competition, final round sponsored by the Chinese Society for Talent Development (CSTD) came to a close in Beijing. The Institute of Leyard won the gold award for their "Exciting Display Screen - Project Management Sandbox".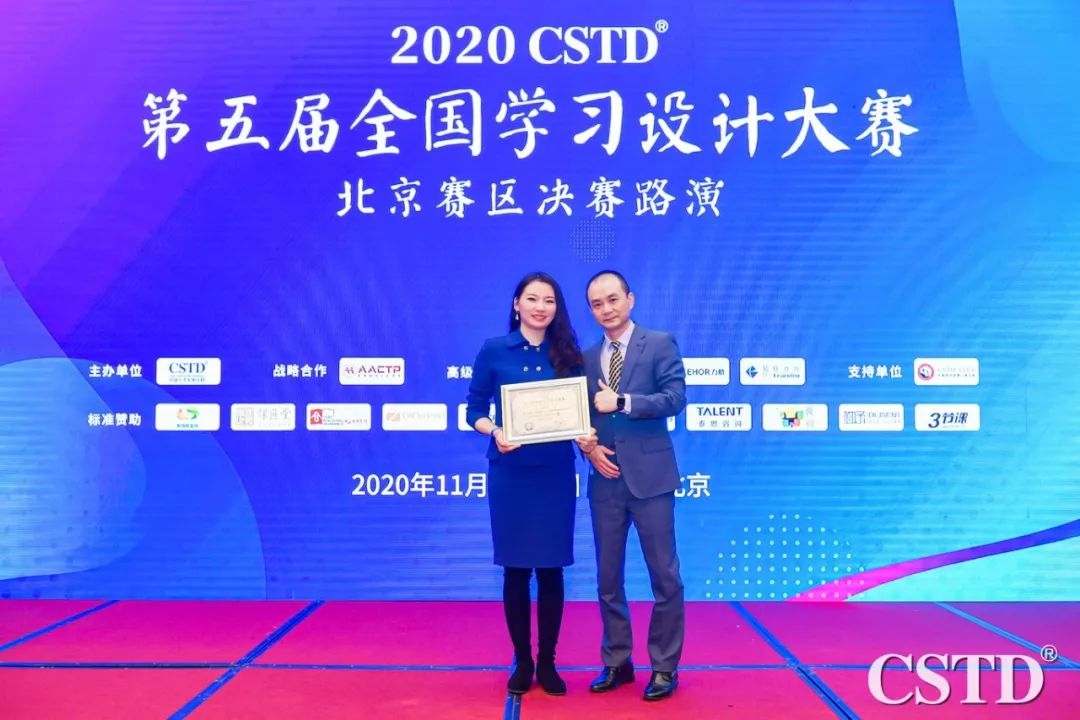 As a 25-year industry leader, Leyard has made significant contributions to the development of LED industry. In the face of discontinuous change in the current market environment, extensional merger and acquisition, and business expansion, organizations are required to undertake and support major projects properly, reduce cost whist increasing efficiency, cultivate qualified project managers, promote business development, and maintain their competitive edge in product and technology. This puts forward higher requirements on group acceptance capability of the organization's business. Hence, we need to improve our ability to organize business and undertake projects.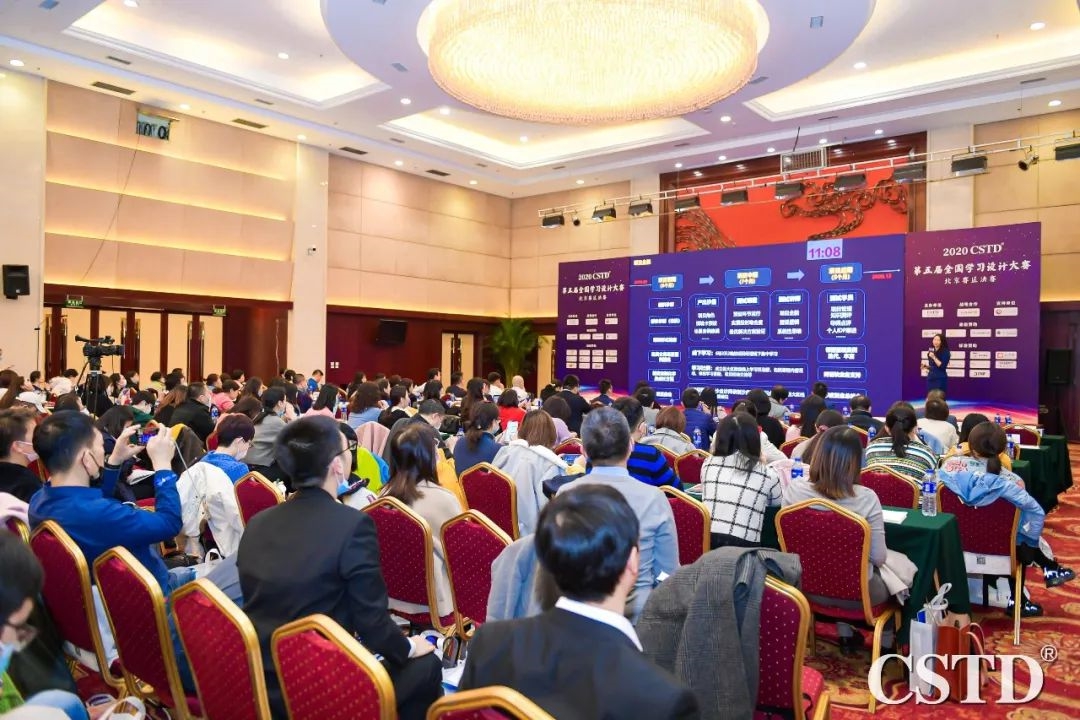 Focusing on cultivating key personnel, reducing cost and increasing efficiency for employers, and delivering win-win result, the work aims to address issues including how to find high-quality talent from different business systems, with different cultural backgrounds and at different management levels, and how to help them progress and become middle management? The Institute of Leyard submitted a deliverable with "to B" characteristics.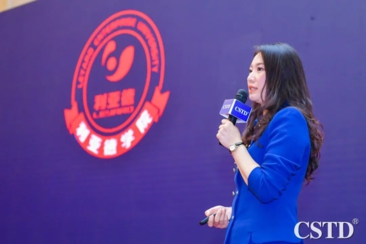 (1) Foster and reserve a group of excellent project managers who have been trained and have gained hands-on experience;
(2) Develop a self-owned sandbox course to connect 3 business scenarios from simple to complex;
(3) Admit key personnel of major projects as sandbox lecturers;
(4) Extract and refine 45 classic business scenarios.

The 18-month learning program helps trainees make optimal decisions at each execution stage of project, and learn how to think and use common tools in project management. The training results have been popularized and applied across the group, which strengthen source control for higher management efficiency and lower energy consumption throughout projects.

Benchlearning is undoubtedly effective for improving organizations' professional ability to learn design. How to design learning programs that support strategy and business development has become a major challenge facing today's organizations. We will continue to enhance strength and reach new heights.