On July 1st, Foshan New City Century Lotus Square and Liad Lighting & Li & Fung Culture & Liad Wisdom Show, hand in hand a perfect visual feast for Foshan citizens to celebrate the 99th anniversary of the founding of the Communist Party of China!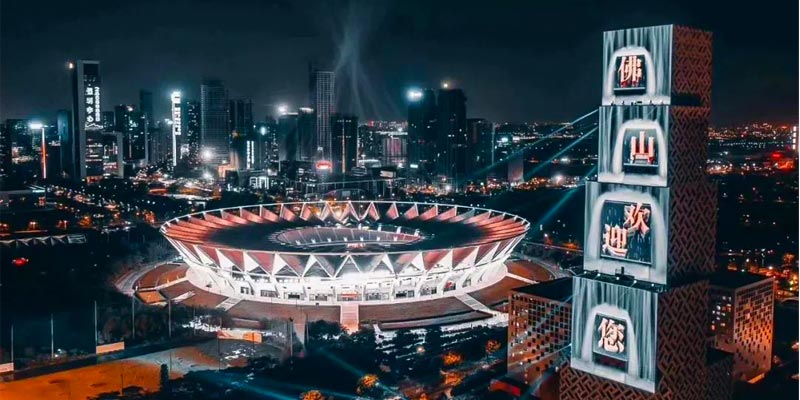 This is the first phase of the night economic supporting project in the Shunde area of Sanlong Bay. The project area is located in the core area of Foshan New City, China. It integrates culture and technology perfectly and displays Foshan's local cultural characteristics. Waiting for the appearance of a new image of Ambilight! The lights of Foshan New Town are shining brightly and fascinatingly fascinating.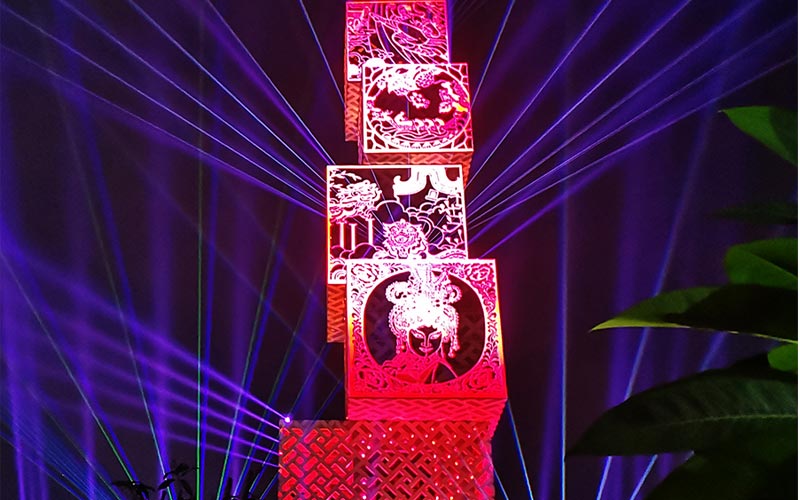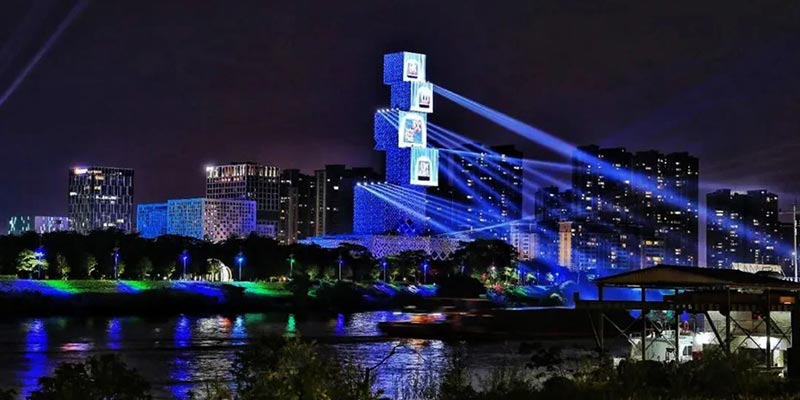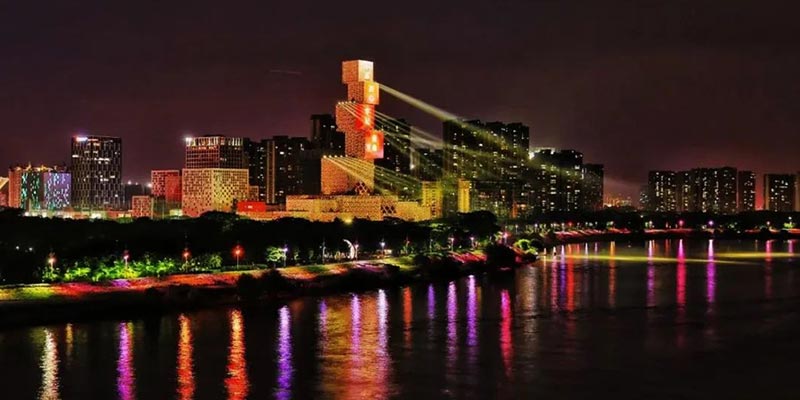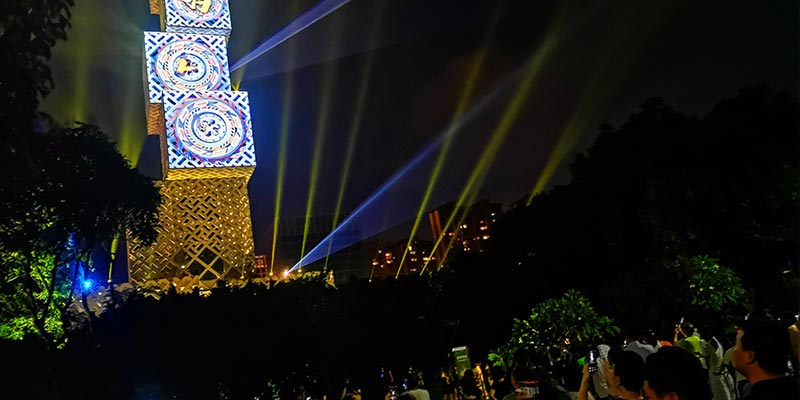 Everyone held up their mobile phones to record the wonderful moments. Anxious children rode their dads' necks and waved the national flag to celebrate the 99th party-building festival.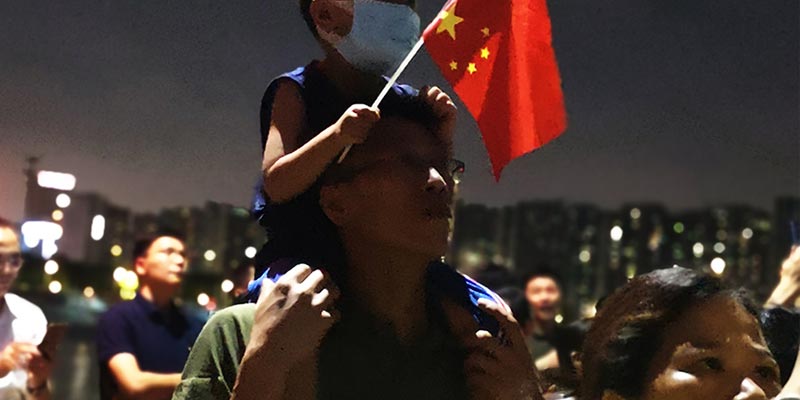 The square tower adopts four spatially dislocated designs, and the interlocking transparent LED conformal screens perform a joint interpretation during the day without affecting the appearance of the building.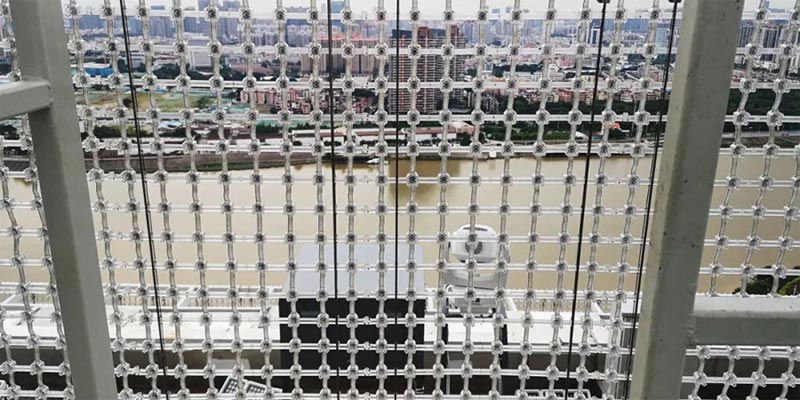 At night, the video display plus light and shadow aesthetics highlight the beauty of the building structure!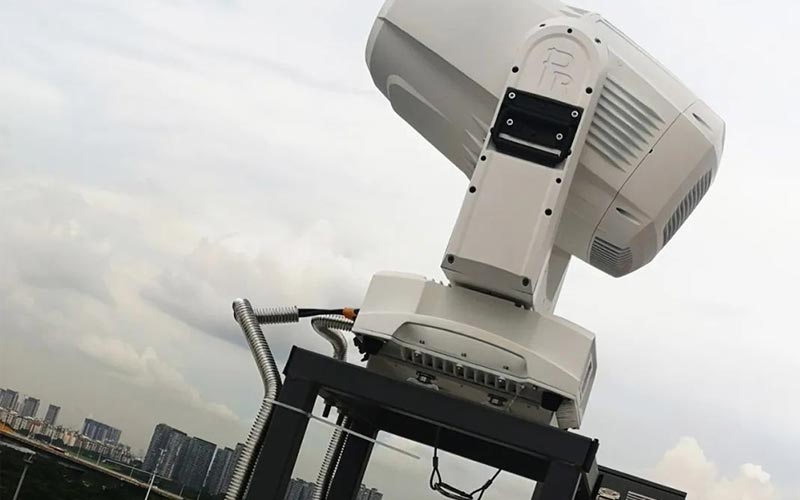 The project uses a series of green lighting equipment such as high-efficiency and energy-saving electric light sources, energy-saving control equipment for lighting fixtures, etc., which not only makes the city bright but also meets the needs of environmental protection and energy-saving and emission reduction. Friends who missed the July 1st show, no need to regret, there will be regular performances in the follow-up.