Social Benefits of Advertisement Led Board:
1. It can improve the image, popularity, and grade of famous enterprises and their products, and promote the sales of their products.
2. Improve the image, class, and taste of the city.
3. Convenient for the public.
Looking at the large outdoor LED displays in the center of Times Square in the United States, besides the Guangzhou National Trade Fair Exhibition Hall, Shenzhen Baoan District Plaza, Shanghai Nanjing West Road Century Plaza and other places, they have become a shining business card of the city. The advertisement LED board expands the influence of the city and attracts tourists. It has brought huge, incalculable, long-term social benefits to investors, as well as huge amounts of intangible assets.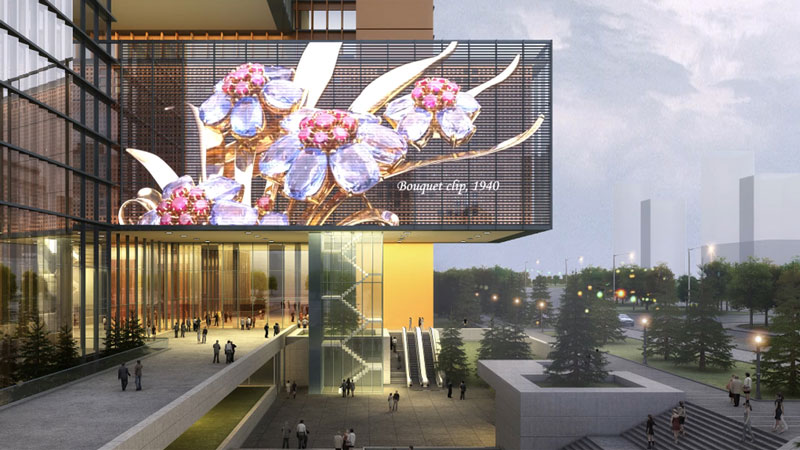 Economic Benefits of Advertisement Led Board:
In the 21st century, in an era of high informatization, the awareness of corporate propaganda and advertising has never been so strong, and it is increasing day by day. The central square of the city is crowded with people. The advertisement led board is a display medium with high information capacity, which can undertake various advertising services in an unlimited amount within 365 days of a year. Under good operation, a steady stream of wealth will be created every minute and every second, bringing huge economic benefits. For example, the large outdoor transparent LED screen on Xiamen Bailuzhou Park has recovered more than 5 million yuan in total investment after just three years and continues to bring investors nearly 2 million yuan in net profit per year.