1. Embedded LED big screen for stage
Embedded means that the LED stage screen is embedded in a frame of the stage background. There is still a stage background, a background built with KT boards, or a background built with curtains. The LED screen is in the center of the stage just like a larger LED TV, and it does not account for much.
2. Combined LED big screen for stage
The combined type means that the LED screen is placed in the center and integrated with the background boards on both sides to form a stage background with an integrated design. At present, this kind of LED stage background wall design scheme is accepted by more people who choose LED screens. Its advantage is that the large-scale picture display makes the visual enjoyment better, and it appears more harmoniously as a part of the stage background.
3. Single vertical LED big screen for stage
This is a more spectacular LED screen. The entire LED wall stage backdrop has no KT board or other stage design elements. All the logos, images and pictures are displayed on this large LED screen. The advantage is that it is vast, and people in the entire venue can watch the content of the LED screen 360 degrees without blind spots.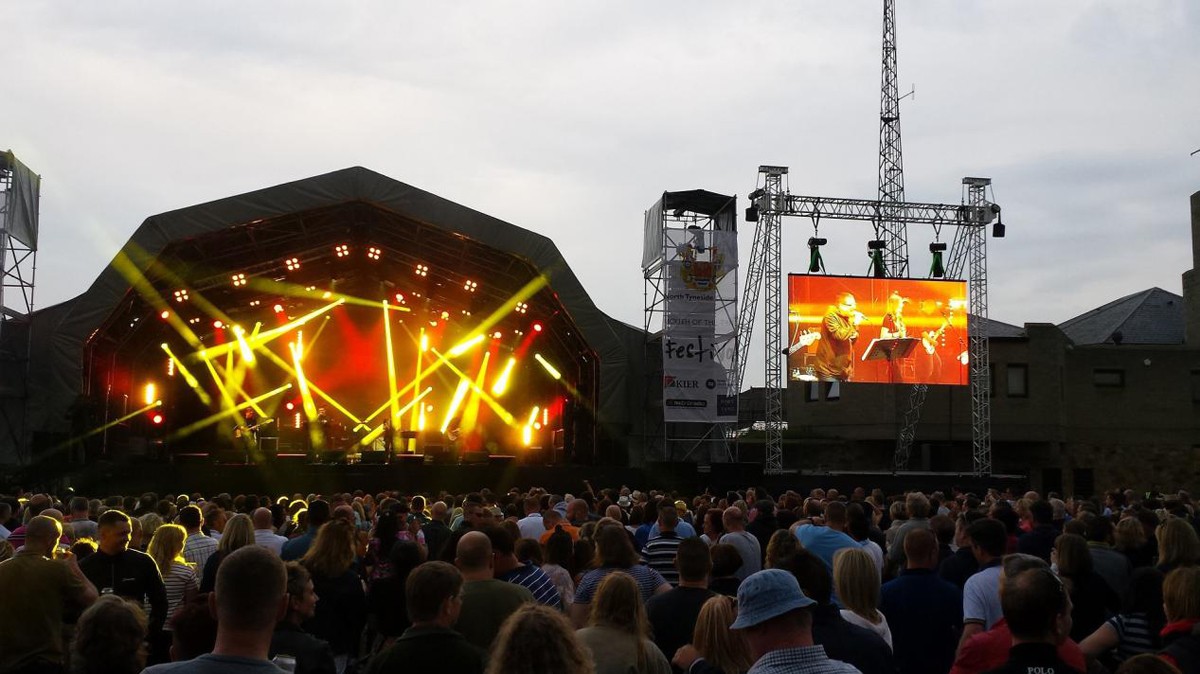 4. The discrete LED big screen for stage
The background of the stage is integral, but the LED screen is set on the side of the background board, both sides, or only one side. This is a bit like the status of a projection screen, which is only set up for temporary display of wedding photos or videos, and is not integrated with the background of the stage. Its advantage is that it can reduce the design requirements for the stage background, and the stage background can be completed more flexibly using simple materials.