Flexible LED screen price is a frequent question people are asked. As in the age of information with internet, it is common that people want to know a ballpark cost before having to talk to a sales rep. That is why Leyard is revealing the secret of LED screen cost for customization or rental.
Cost to Buy a Outdoor Flexible LED Display Screen
Generally speaking, the cost of a flexible led display screen is a function of its physical size, the pixel pitches of the video wall, the quality of the LED display, and other value-added features. So many factors affect the final price and it is useful to explore them all before selecting a flexible led display screen for your application. To learn the cost with your specific needs? You can browse a series of flexible LED video curtains at Leyard-Vteam to contact the sales team directly.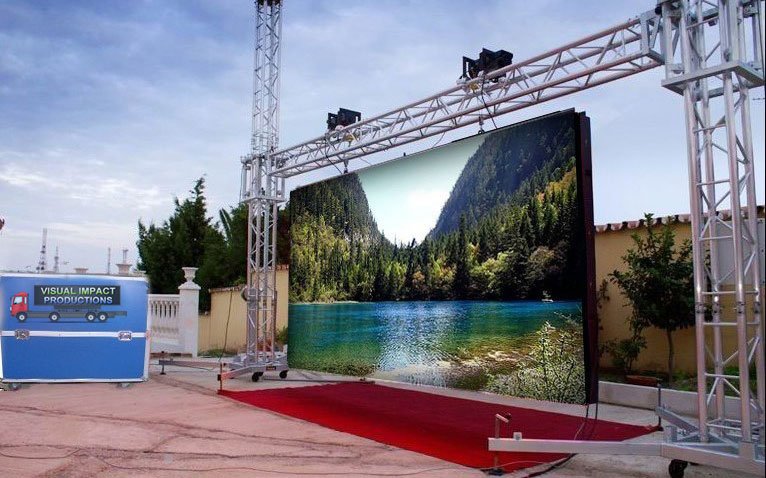 Cost to Rent a Outdoor Flexible LED Display Screen
For someone who is considering outdoor LED screen rental, you should plan on shelling out a minimum of $3,000. Flexible LED screen is not cheap, and neither is the required labor and resources to run the screen. When you decided to rent a LED screen, there are some factors you should take into consideration to lower the outdoor LED screen rental price according to your specific application: the cost to rent a outdoor LED screen can vary greatly based on the resolution (which is appeared as pixel pitch on our product page), brightness rating, product availability, and other factors. Leyard also provides a variety of rental screen for your varied applications.