Ⅰ. Companies that produce smart LED displays
LED display companies engaged in creative display must have a certain degree of creativity and R&D strength. From the practical application point of view, the creative display is often closely related to the structure of the building, the environment and the beautification of the city.
The most important feature of creative display lies in its "creative" performance, and the value of creativity goes far beyond the display product itself. Creativity has virtually become a threshold for the industry.

In daily life, the installation process of a smart LED screen is often affected and restricted by the building structure. In the face of complex engineering projects, conventional LED displays cannot meet the needs. At this time, it is necessary to discuss and formulate feasible solutions based on the structure of the building and the needs of customers.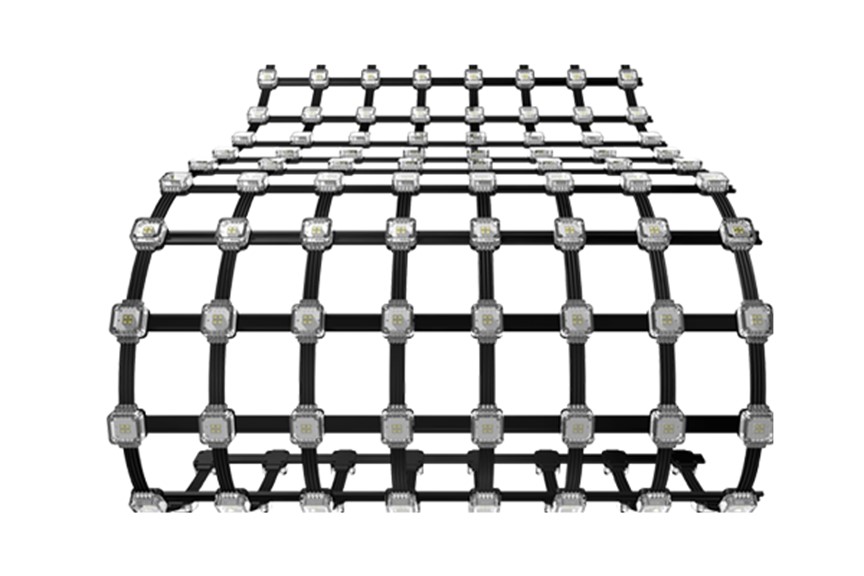 From this point of view, the creative display is sometimes just a "workaround" in the installation process of LED displays.
However, it is precise because of this characteristic of creative display that creative intelligent led display screens have higher requirements than conventional displays in terms of raw materials, technology and system content.
It can be seen that sometimes creative display is not something that any LED display business can do, which requires strong financial and creative strength as the backing.

With the development of creative displays, smart LED displays. We made breakthroughs in technical bottlenecks and the multi-party cooperation of system structure engineering. The most fundamental point is that creative displays can bring considerable profits to enterprises and a very good brand advertising effect.
Today, when the Internet is so developed and information dissemination is very fast, a creative and shocking case has an inestimable effect on the brand promotion of a company.
It is based on this that many companies are willing to invest huge manpower, financial resources and material resources in the field of creative display.

Ⅱ. How about the prospect of the smart LED display?
Compared with traditional conventional display screens, the creative display is still a very "niche" market. As China's relevant industrial policies become more and more perfect, the digital creative industry is ushering in a broad market space.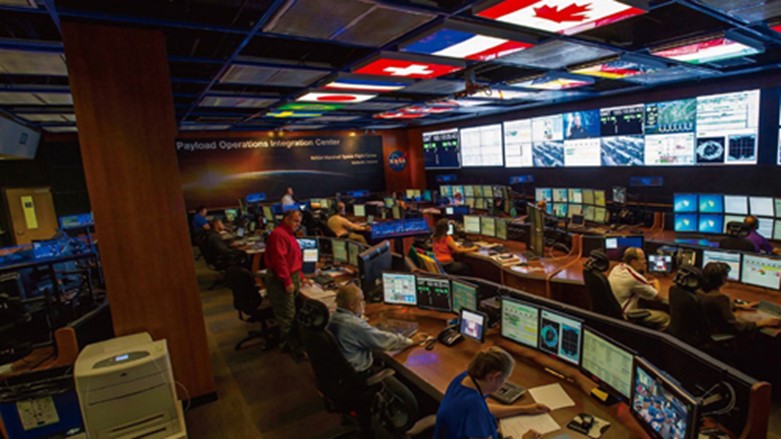 The digital creative industry is a strategic emerging industry that takes cultural creativity and design services as its core and relies on digital technology for creation, production, dissemination and services to meet people's modern life needs and lead to new supplies and new consumption.
The digital creative industry will become one of the five new pillar industries to be cultivated with an output value of 10 trillion yuan.

In the face of such a huge market, creative display and smart LED display are an important part of its communication, and the future will also usher in more rapid development.