Ⅰ. Small pitch LED display
In recent years, with the continuous rise of market demand and the deepening of the strategic layout of expanding new markets, small-pitch LED displays have developed rapidly in the field of conference screens.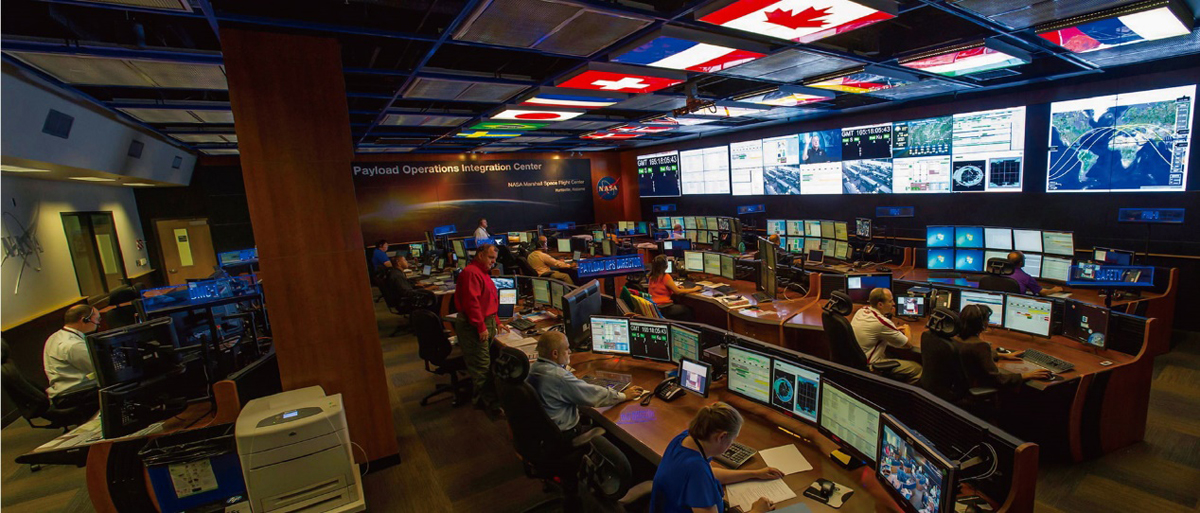 Ⅱ. The advantages of small pitch LED display in the meeting room
1. Seamless splicing: The modules are tightly spliced, which can realize the seamless stitching effect of the whole screen that is hard to detect by the naked eye. When used in a remote video conference, the face of the person will not be split.
2. The color and brightness of the whole screen are consistent: the LED screen for conference room adopts a modular combination, and can realize point-by-point proofreading. After being used for a long time, it will not show the inconsistency of color and brightness between modules, even the edges will be dark, and the partial color blocks will become dark. It can keep the height of the entire screen consistent.
3. The brightness can be adjusted in a large range: The small pitch LED display can usually be adjusted in a larger range. Coupled with low-brightness and high-gray technologies, high definition can be achieved at low brightness.
4. Large color temperature adjustable range: The conference room LED screen can adjust the color temperature of the screen in a larger range. This way, for applications that require high color accuracy, such as studios, virtual simulation, medical, meteorological and other fields It can ensure the accurate restoration of the image.
5. Wide viewing angle: LED screens in conference rooms usually have a wide viewing angle of nearly 180°, which can meet the needs of large-scale conference rooms and conference halls for long-distance and side viewing.
6. High contrast and high refresh: it can present a higher definition and richer picture, and there will be no smear in the high-speed motion picture display.