The advent of the night economy industry era has greatly enhanced the value of commercial lighting design. Excellent shopping mall lighting design can make the mall more colorful and directly attract more people. The lighting design of the shopping mall is a new business model that integrates lighting, marketing, and cultural creativity. It plays an important role in attracting passenger flow, promoting sales, and expanding influence.
Creative LED Solutions to Bring A Unique Sense of Experience


Create visual LED lighting with a desire to share
The customer group participating in night-time consumption is mainly young people. Creating a lighting visual experience with the nature of online celebrity check-in can attract mainstream customers. Young people are keen on social sharing on the Internet, which can make the lighting design realize online dissemination, thereby enhancing the ability of commercial entities to gather customers at night.
Immersive LED lighting interactive device
Relying on the increasingly mature intelligent control technology, we can integrate various elements such as lighting, materials, sound, emotion, and interaction to create beautiful lighting art installations. The unique interactive lighting installations provide more possibilities for the creation of space atmosphere, whether in the commercial or artistic fields.
LED devices with interactive sensing devices can realize random interaction experiences with people, such as LED stages or touch LED display that can change people's physical actions and music. Using lighting design to construct a free, flexible, and imaginative temperament space is like playing "space magic", which brings basic lighting effects while also showing great artistic appeal. Leyard is committed to providing our customers with creative LED solutions.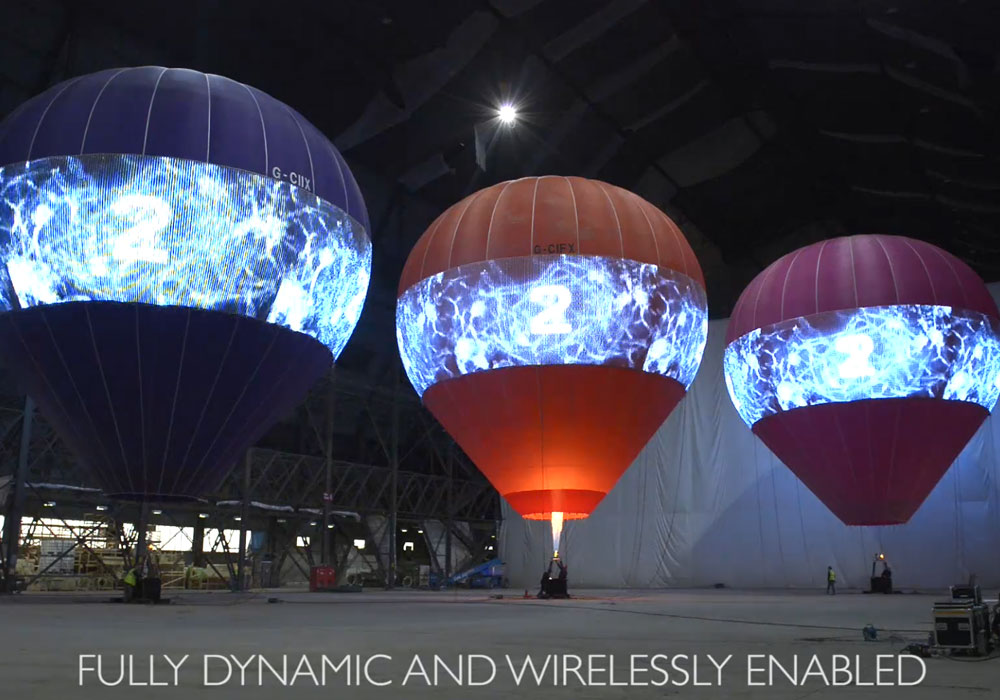 Lights up LED for performances
Performance lighting refers to a light show that uses a combination of different light sources. The color richness and illuminance are high, which can create a bright light environment. It is usually combined with music to create a very dynamic viewing experience.
Create visual LED lighting based on art and culture
Commercial buildings are an important carrier of urban culture, whose beauty and artistic expression are the key points that cannot be ignored in lighting design. Lighting design based on art and culture is also a breakthrough to create a sense of experience. The light color itself has strong emotional characteristics, and different colors can convey different emotional cues.