From the perspective of the global LED display development status, in the global environment of energy-saving and emission reduction, countries have launched incandescent lamp banning plans and LED promotion plans. From this point of view, the prospects of the LED display industry are unlimited.
1. Deepening of LED display technology and diversification of types
The rapid development of electronic technology and the continuous improvement of LED component technology and performance have laid the foundation for the development of LED display products. At the same time, the smart LED screen has been widely used in various fields of social life. The development of the semiconductor lighting industry has brought good opportunities for the LED display industry. Therefore, the development prospects of the LED display market are optimistic. Deepening the technical connotation, enriching the product system, diversifying products, and highlighting the advantages of leading products will be an important trend for the development of the LED display industry.

2. Standardization of LED display screens and specialization of application products in specific fields
The publicity, implementation, and promotion of relevant standards will promote the standardization of LED display products. Among conventional LED display products, standardized display devices and control systems will be more widely adopted. Integrated LED display products will occupy a major position in the industry. The production of standardized LED display products and the specialized division of market technical services will be more obvious. In the field of professional applications, in order to meet the needs of professional applications, the level of specialization of LED display products will continue to improve. Specialized products that combine application requirements will expand to form new products and new application areas for LED displays, such as large LED screen in urban lighting projects, LED displays in stadiums, and LED displays in the field of transportation. LEYARD VTEAM can provide you custom shape LED screen, if your business needs a special LED screen, please contact us as soon as possible.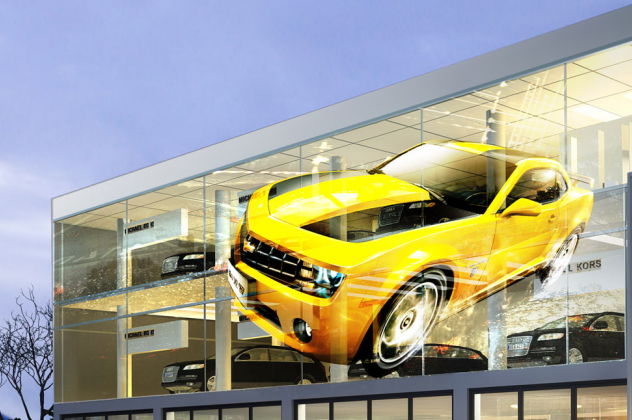 3. The rational division of labor within the LED display industry and the formation of a new industrial structure
With the development of technology and the market, the LED display industry will gradually improve in adjustment and have a reasonable division of labor, forming a new industrial pattern. In the overall industrial chain, the formation of leading enterprises in the production of LED devices and backbone enterprises in the production of display products will redefine the division of labor between upstream and downstream industries, highlighting specialized division of labor and collaboration.