1. The outdoor LED video wall has strong adaptability to the environment
Installing an outdoor LED video wall with elements such as waterproof, anti-ultraviolet treatment, low wind resistance, wear-resistant shielding and dust-proof enclosure will help your equipment to withstand bad weather. Protect it from rain, snow, dust, wind, ultraviolet rays and extreme temperature fluctuations. This means you can extend the life of the solution and maximize the viewer's viewing experience. And ultimately save money and time for premature repair or replacement.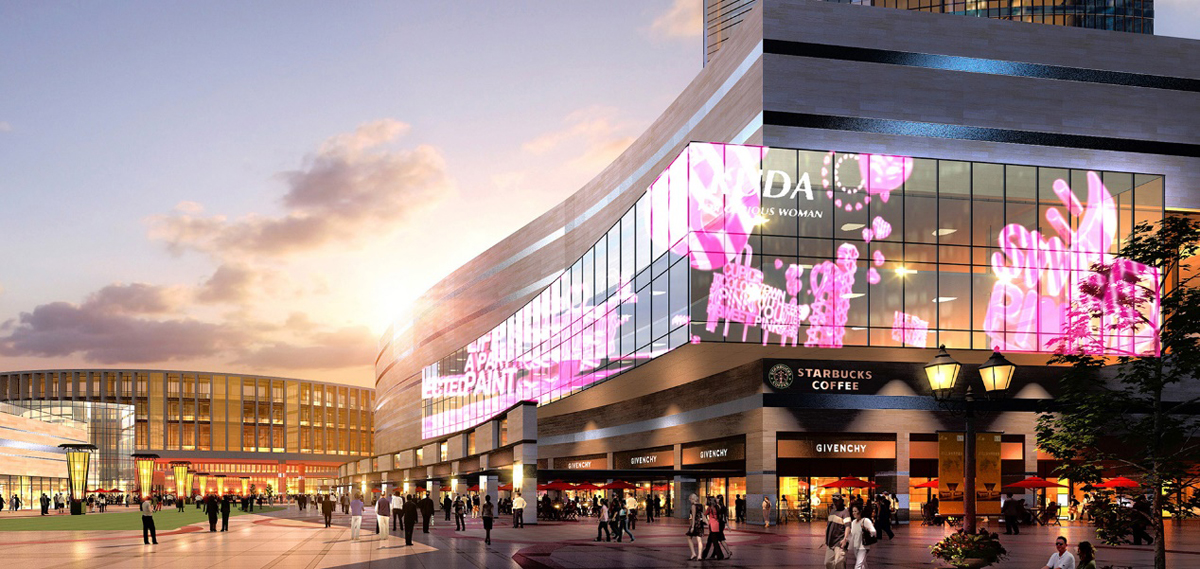 2. The LED video wall has high brightness

For a long time, direct sunlight will impair the viewing effect of outdoor displays. But with the advancement of technology and the improvement of brightness, even when the sun is out, users can clearly watch wonderful content. The display effect of the LED video wall is very good in all aspects, and there is no need to choose between detailed, high-resolution screen content and brightness.
3. Simplify the installation service of outdoor LED video wall
Many LED video walls are equipped with stackable cabinets, which can be assembled quickly and provide a quick locking system. It reduces installation time and complexity of the outdoor led video wall, and allows end users to easily adapt to various designs and configurations, especially their diverse needs.
4. The application of outdoor LED video walls is diversified
Outdoor LED video walls can be used in almost any application environment. From light outdoor LED displays that can be hung to temporary video walls that can be quickly installed and disassembled, today's outdoor display technology is turning dreams into reality. Simplify the maintainability of the LED video wall and provide flexible solutions to adapt to almost all space requirements.