Ⅰ. The price of stage LED screen
Is the price of stage LED screens high? What is included in its cost? In fact, the price of the stage LED screen is not very high, mainly including seven aspects of the cost.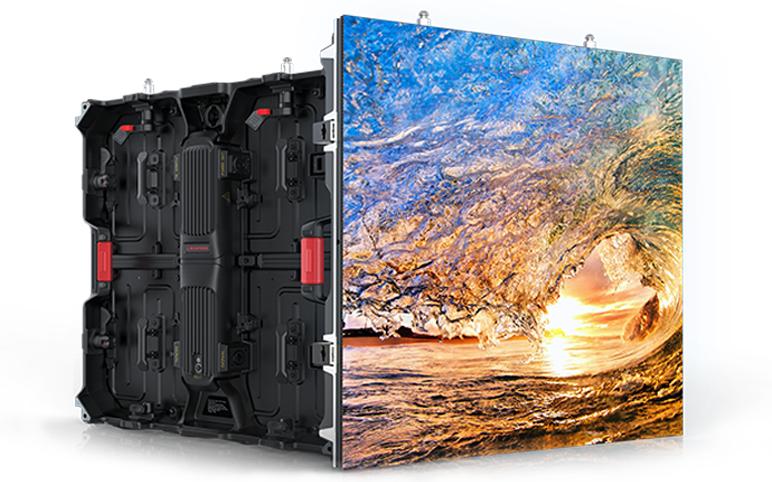 Ⅱ. What is included in the price of the stage LED screen?
1. Quotation of the screen body: that is, the price of the display screen of the LED display manufacturer xx yuan/square meter, the price is different if the material selected is different.
2. Control system cost: the cost of the stage LED screen receiving card and sending card, this is mainly determined by the number of cards determined by the size of the display screen. Generally speaking, the larger the area and the higher the density, the greater the number of cards used, which requires separate accounting.
3. Cost of auxiliary equipment: stage LED screen distribution box, computer, audio amplifier, air conditioner, multi-function control card, lightning arrester, TV card and LED video processor, etc. Of course, some of these devices can be prepared by users themselves, and the devices that are not in use can be omitted. Some LED screen manufacturers will equip these devices.
4. Display screen playback software: including computer system software, as well as LED video playback software for display screen playback.
5. Steel frame and labor cost: the bracket used to fix and install the stage LED screen, generally uses a steel frame frame structure, etc.
6. Transportation costs: Generally, logistics vehicles are used for transportation. According to the transportation distance budget, it is generally within the customer's range.
7. Technician's cost: When the goods arrive at the customer side, 1-2 technical engineers will be dispatched to assist in the installation and commissioning of the stage LED screen.